QIARA Wins 'Tell Me Baby' Award 2020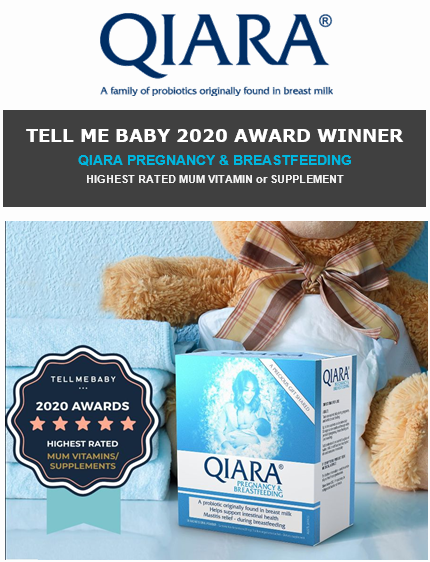 Parents have voted Qiara Pregnancy and Breastfeeding as the "Highest Rated Mum Vitamin/Supplement" in the Tell Me Baby 2020 Awards.
The Tell Me Baby Award winners aren't chosen by a celebrity panel, editorial judging or sampling. Instead, they're based on genuine reviews by Aussie parents, who have independently bought and used the products.
Enrol in the module shown below to learn more about Qiara.
Related Education Modules