Patient Safety the Norm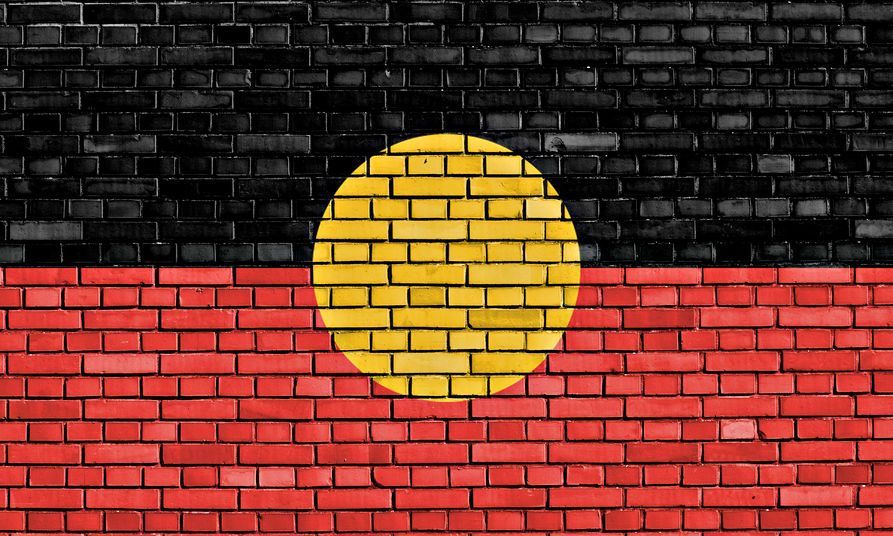 A new strategy for cultural safety in the health system has been launched. AHPRA has announced that the strategy, from Aboriginal and Torres Strait Islander health experts, regulators and health organisations committed to embedding cultural safety into the health system, was launched on Thursday.
The Strategy is endorsed by 42 organisations, academics and individuals, including the entities who set the education standards for the 183,000 students who are studying to become registered health practitioners and the regulators of Australia's 750,000 registered practitioners.
The Strategy focuses on achieving patient safety for Aboriginal and Torres Strait Islander Peoples as the norm and the inextricably linked elements of clinical and cultural safety.
Source: ajp.com.au/news/patient-safety-the-norm/?utm_source=AJP+Daily&utm_campaign=1651e54df9-EMAIL_CAMPAIGN_2020_02_27_06_04&utm_medium=email&utm_term=0_cce9c58212-1651e54df9-109985429, viewed 28 February 2020