Kogan Joins iTherapeutics iRewards Program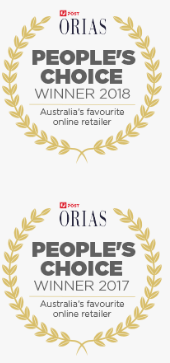 We're delighted to welcome Kogan to the iTherapeutics' iRewards Program. Voted Australia's favourite online retailer for two years running, Kogan has a host of products and services for customers to choose from. As part of the iTherapeutics iRewards Program, members will now be able to redeem their iRewards points for a $25 Kogan eVoucher.
With over 75,000 items to choose from, iTherapeutics' members will be sure to find that perfect item they need at the best possible price. Below are just a few of the items on offer. Alternatively, you can use the $25 Kogan eVoucher towards a more expensive item available on kogan.com.au.
Login to iTherapeutics and visit the iRewards/Shop to redeem your iRewards points for a $25 Kogan eVoucher.*
*Gold Members can redeem a $25 eVoucher using 1,000 points. Silver members require 1200 points. Please allow up to 5 business days for eVoucher to be emailed to you.